New Hyperbaric Chambers in Coatesville, PA
Sign Up For Your Hyperbaric Chamber Session Today!
New Hyperbaric Chambers in Coatesville, PA!
We are now offering your first Hyperbaric Therapy Consultation + 1 FREE hyperbaric oxygen therapy session at the special price of $150.
Let the power of oxygen help your body and brain heal and regenerate naturally without adding medication.
New Hyperbaric Chambers Now at Agape
Discover our new hyperbaric chambers used for our Hyperbaric Oxygen Therapy (HBOT). This new generation of hyperbaric chambers offer more room to patients and essential technical upgrades to help enhancing the body's natural ability for healing, injury repair, and brain function. 
There are many circumstances where hyperbaric chambers used in Hyperbaric Oxygen Therapy have brought major benefits to patients in the area of: 
Recent injury

Wound not properly healing 

Physical performance 

Infection control

Blood flow improvement

Inflammation markers in the brain and body

Medication reduction

Post-Covid 19 lingering symptoms
With many years of experience, Dr. Conicello can help you heal and regenerate with custom health plans using state-of-the-art hyperbaric chambers.
Our New Hyperbaric Chambers' Value Proposition
The intent of a hyperbaric chamber is to increase the oxygen concentration in the air breathed by the patient. During a session, oxygen concentration and pressure levels are increased within the hyperbaric chamber. This leads to greater levels of oxygen absorption in the brain and body.
A better oxygenation is essential to your overall wellness. When oxygen circulates more effectively, it can be absorbed throughout:
Body tissues, organs and cells

The brain and cerebral spinal fluid

Bone & muscle tissue

Lymphatic system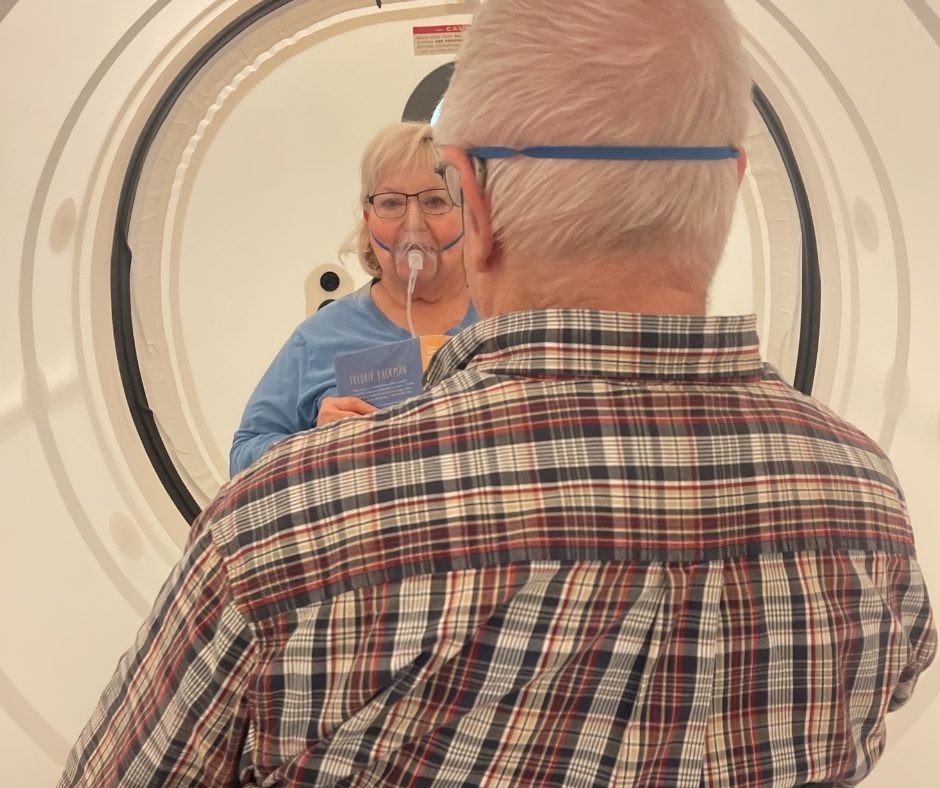 Make Hyperbaric Chambers Part of Your Strategy
Improvements have been noted after repeated sessions of hyperbaric oxygen therapy in the hyperbaric chamber such as:
Reduced inflammation 

Increased blood flow

Improved healing from wounds & skin-related issues

Bolstering of the immune system

Reduced swelling from bacterial infections

Improved sleep patterns

Reduced levels of stress and anxiety

Reduced brain fog and memory problems
Sessions in the hyperbaric chamber (also known as "dives") have demonstrated positive results in improving these functions. If you are interested in learning more about how hyperbaric oxygen therapy can help you, reach out to our team today! 
Discover Our Hyperbaric Chambers Now
Take control of your health and wellness. Hyperbaric oxygen therapy is simple, easy, and non-invasive, and the potential benefits are astounding. Many studies show evidence that spending time in the hyperbaric chamber can increase overall wellbeing and health. So why wait?
Try our hyperbaric chambers now.
Sign Up For Your Hyperbaric Chamber Session Today!
We are now offering Hyperbaric Chamber Consultations at a cost of $150 which also includes a free therapy session.
For the most advanced and efficient techniques and assistance for your health problems,  contact Agape Institute of Functional Health and Chiropractic.