Agape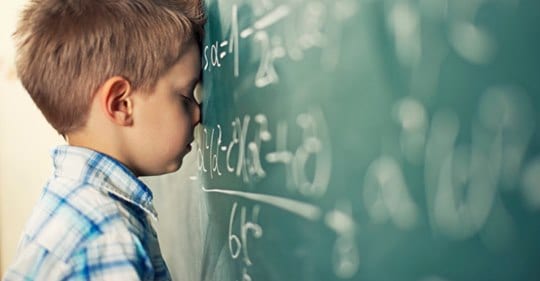 Did you know…
that one in four children have an eye movement problem that affects learning?
the problem is often misinterpreted as disinterest, dyslexia or ADHD?
It may not be a learning issue!
Join us for our FREE, 1-hour seminar on the Vision and Learning Connection. We'll introduce the RightEye™ system, which in just a few minutes exposes eye movement & brain health in ways not possible from standard eye tests, giving you the opportunity to change your child's life forever.
In our September 24th information session, you'll also have the opportunity for Q&A time with our clinicians where our team will answer any questions you may have about the RightEyeTM system. We will also provide light refreshments and a tour of our facilities.
Our informational session is FREE, and attendees will also have special access to RightEye™ testing for only $97. Depending on the testing results, Agape Institute of Functional Health and Chiropractic can recommend a personalized, patient-specific approach for your son or daughter.
Come join us for a fun, informative evening and begin your son or daughter's journey toward improved learning!
Tuesday, September 24th
6:30 pm – 7:30 pm
– Adults only
– Please call or email to register for the event.
– Seating is limited!
Agape Institute of Functional Health and Chiropractic
Highlands Corporate Center
735 Fox Chase, Suite 100
Coatesville, PA 19320