Functional Medicine 101: June 13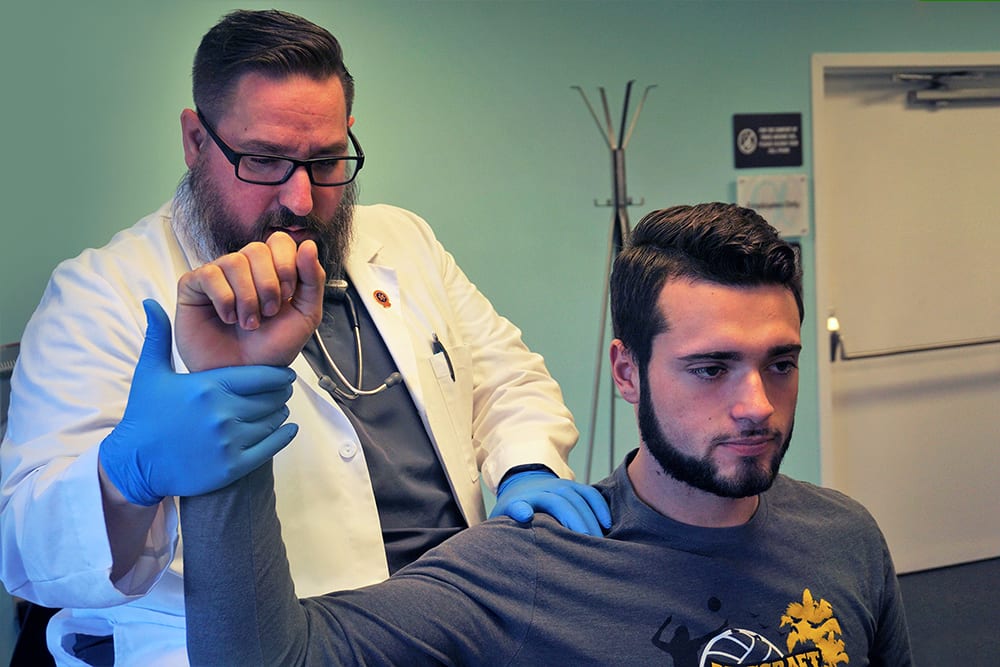 Have you been searching for answers about your health?
Do you know something is not quite right in your body, but no one has been able to help you find an answer?
Are you looking for a more holistic way to get well and stay well?
Join us for our FREE, one-hour seminar on what functional medicine is and how Agape Institute of Functional Health and Chiropractic can develop a personalized, patient-specific treatment protocol for you. Our plans are designed to reverse, stop, or prevent disease and its related symptoms.
Whether you're struggling with fatigue, hormone imbalance, autoimmune disease, thyroid disease, or you've simply felt "off" for the last few years, our dedicated team is here to support every step of your healing journey.
In this session, you'll have the opportunity for Q&A time with our clinicians where our team will answer any questions you may have about functional health. We will also provide light refreshments and a tour of our facilities. Come join us for a fun, informative evening and begin your journey toward better health!
Thursday, June 13th
6:15 pm – 7:30 pm
– Adults only
– Please call or email to register for the event.
– Seating is limited!
Agape Institute of Functional Health and Chiropractic
Highlands Corporate Center
735 Fox Chase, Suite 100
Coatesville, PA 19320